Drones have become huge in the ag industry in the last couple years, and they've become an invaluable tool for us in assessing damage to fields.
Subscribe to our YouTube page:
June 30, 2018- Hail Storm west of Osmond, NE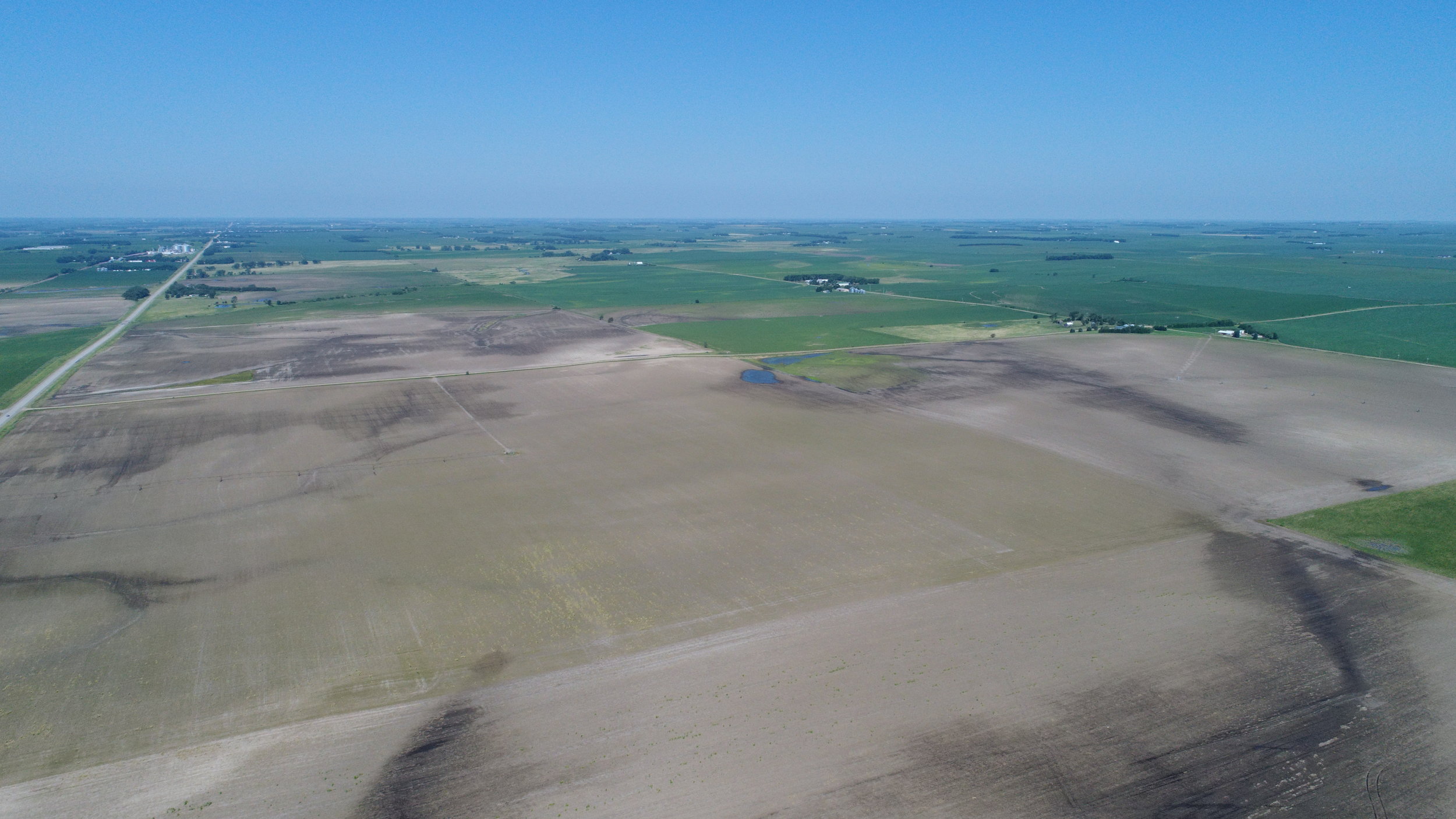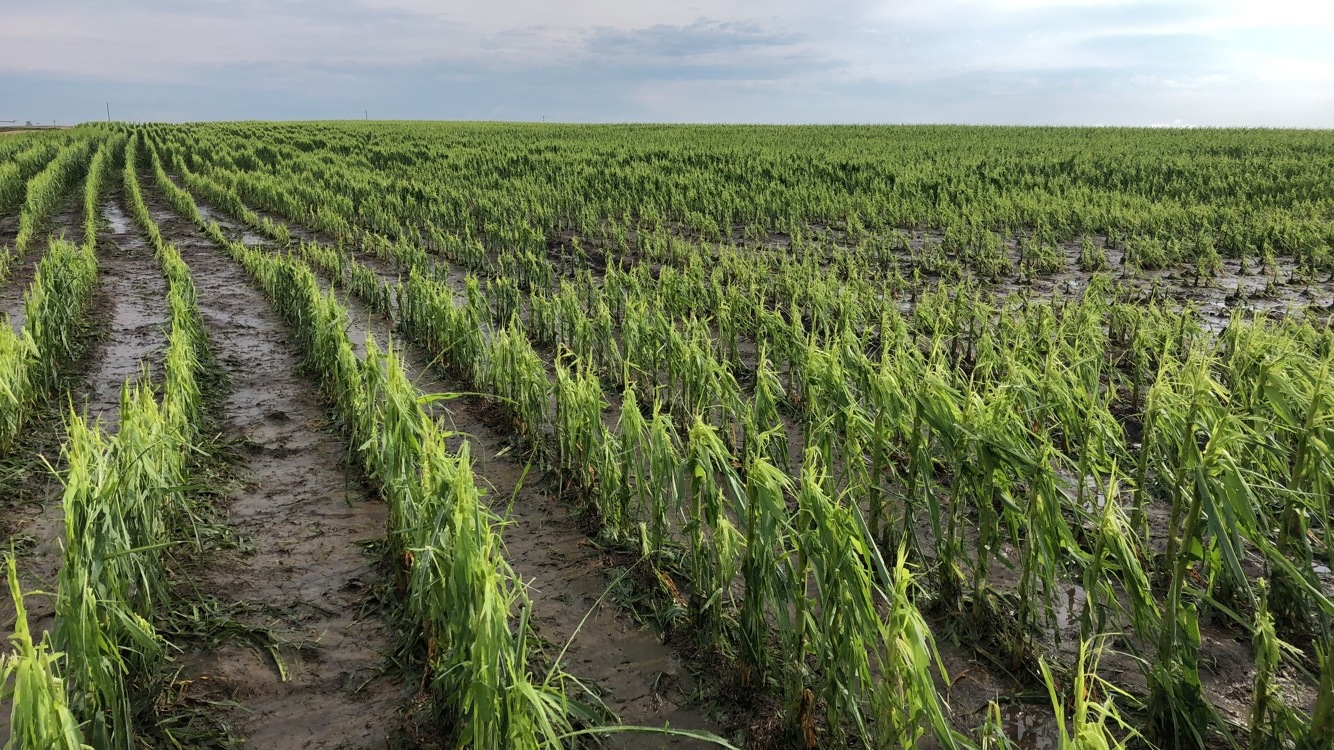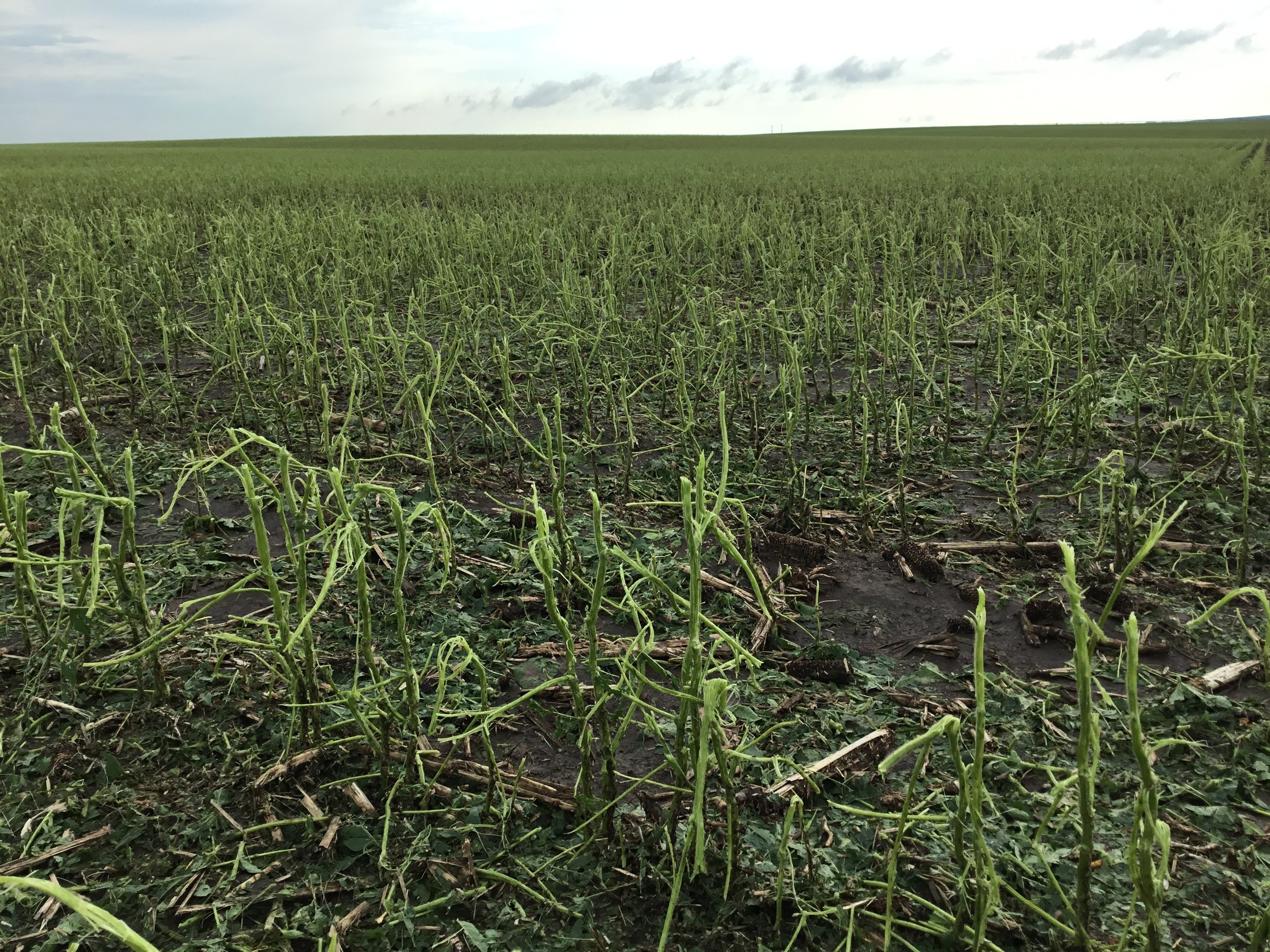 Greensnap affected this field, however much of the damage was not visible from the road. Aerial photography and plant health mapping helped adjust this loss.
We will be updating this page with more photos throughout the year so please stay tuned!